About Spinatour
More than a virtual tour – It's generating great marketing experience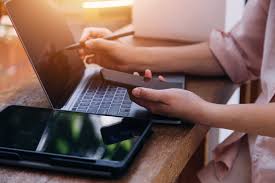 ---
MY STORY
Spinatour is NOT the same old, tired, "man-with-a-camera" virtual tour experience you may have seen in the past. We have redefined the virtual tour away from just spinning pictures by creating customizable, 360 degree, high definition, voice-guided tours rarely seen in the business. Spinatour is one of the most cutting-edge, technologically advanced, interactive 360 degree virtual tour experiences you will ever see.
Photo by Campaign Creators on Unsplash
Photo by Firmbee.com on Unsplash
---
MY SKILLS
Video Editing
Transforming raw footage into compelling stories that captivate audiences.
Content Strategy
Developing and executing content plans that drive business results.
Supportive Mentorship
Sharing knowledge and empowering others to achieve their goals.